Let's Build On Your Success and Create a Customized Speech that Inspires, Recognizes Progress and Makes a Positive Difference in Your Organization
How do you know which keynote talk will work for your meeting?  Sam will work with you to pick the best option.  Once you book Sam, he will do a conference call with you or your team to discuss how to best customize his motivational speech and determine the best performance painting to pair with the speech. ( Below are keynote topics that give a general idea and direction of the speech, but again, Sam will customize his key points so it reflects your meeting objectives, theme or goals.)
An Artistic & Motivational
Virtual Experience
If you are looking for a way to keep your team and group inspired during these uncertain times, we got you covered!  This is a Virtual Motivational Experience that just happens to be fun, customized, entertaining and insightful - or as we like to say "NOT BORING!"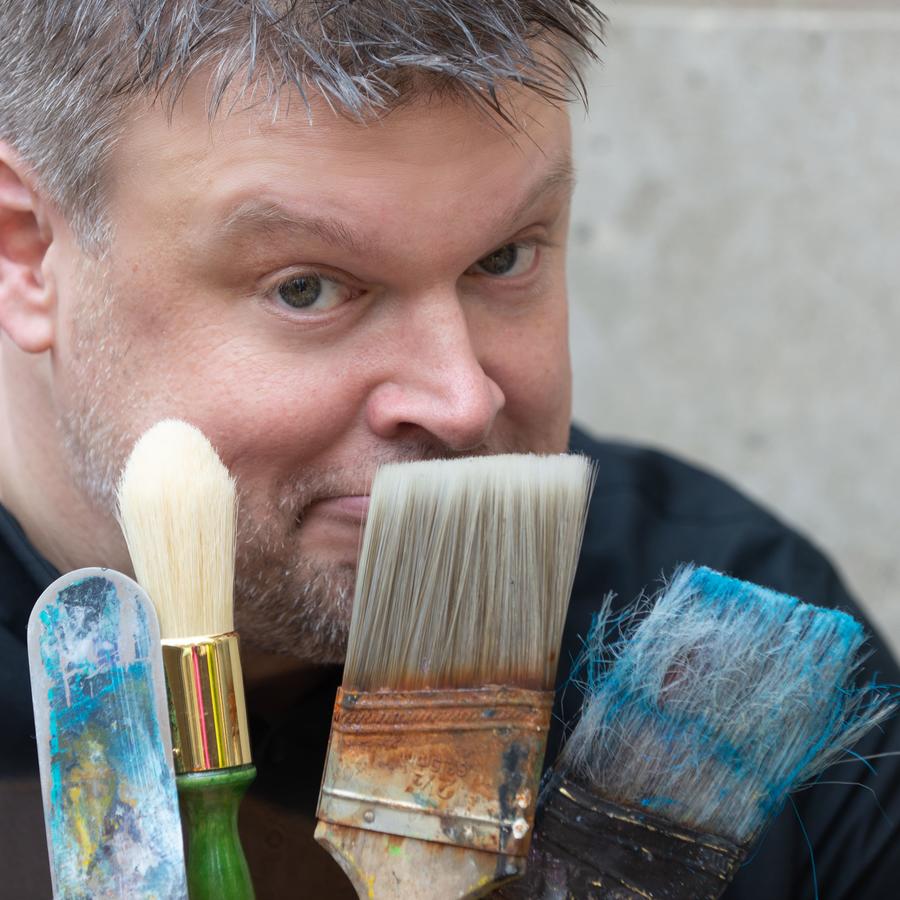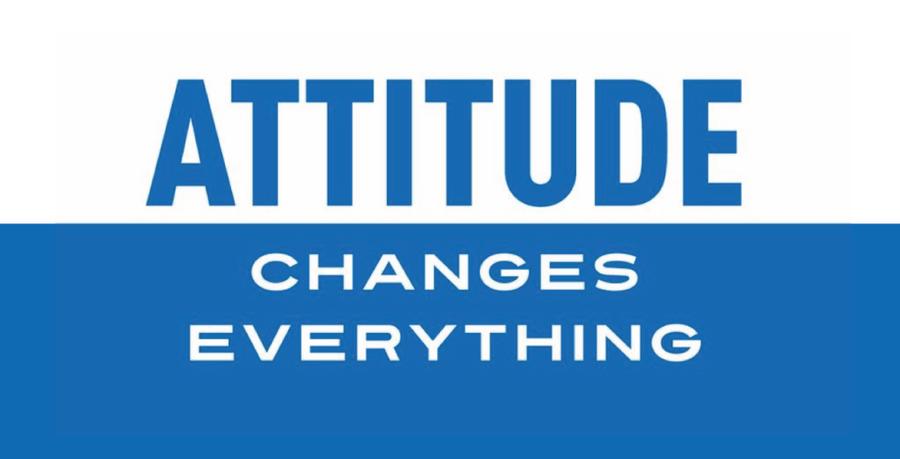 Attitude Changes Everything #1 Most Requested Keynote Talk by Sam Glenn
Let's recharge, get inspired and fuel attitudes for success.  It's a fact….when we think better, we do better, lead better, make better choices and feel better. It all starts with attitude. Our attitude is the driver of effort, choices, behavior, talent, education and experience.  If our attitude isn't right, then nothing goes right.
The most important choice you make daily is your attitude. You can choose an attitude that works for you or one that works against you. 
Sam Glenn, who has authored over 30 books based on how the human attitude works, will share the most simple ways to energize your attitude, pick one that works for you despite negative circumstances and improve your mental outlook.  We have all heard speeches on attitude, but we promise this one to be a little bit different than what you are expecting.
(Potential) Key points Sam will highlight:
(Sam customizes this talk based on your industry, meeting goals and focus.)
1: The importance of choosing your attitude with purpose instead of letting your circumstances define it.
2: How to reframe adversity so it becomes something you can use instead of dread. 
3: How a touch of enthusiasm can turn your profession into an exciting purpose filled with opportunities.
4: The simple and fun way to recharge your attitude when you feel tired, stressed or drained.
5:  How to improve your communication by improving the quality of your attitude. 
Your attitude is the main thing that plays a role in everything.  This session is geared to recharge your attitude batteries and discover more of what your attitude can do for you. 
Be Your Own "Real Life" Superhero
A conference favorite!
This keynote talk is perfect for any group looking for something engaging, high energy and inspirational. Sam's superhero talk highlights the simple ways we can all be a real life superhero.
"To be a real life superhero, you don't need to save the world. It starts by doing the little things with a superhero attitude. What does a real life superhero look and act like in your organization?" — Sam Glenn 
A Few Learning Points: 
How to identify and use your super strengths to make a positive contribution 
1: Why your attitude is your greatest super strength and weakness
2: How to create superhero stories that change people's lives
3: How to deal with supervillains with more class and less stress
4: Superheroes have super vision – they look out for others, look to set an example and best of all look for opportunities to lend a helping hand. 
Please note: Once you book Sam, he will work with you to highlight the best superhero points for your meeting and group.  Sam will make this speech super awesome!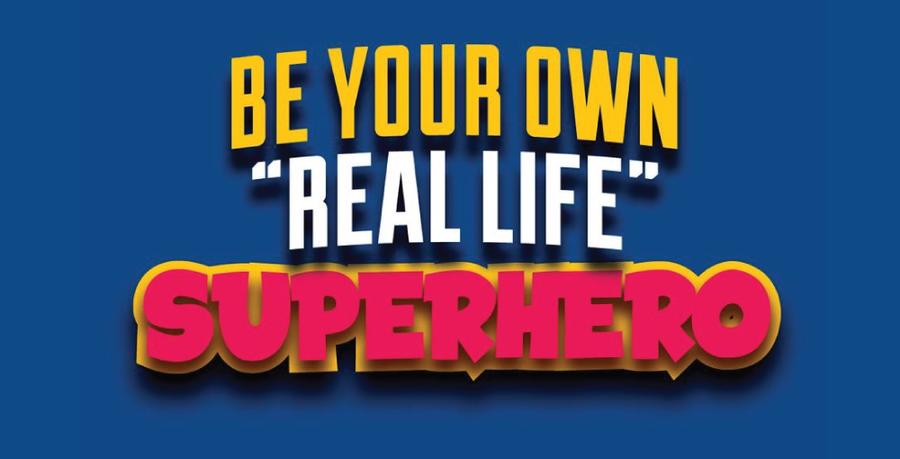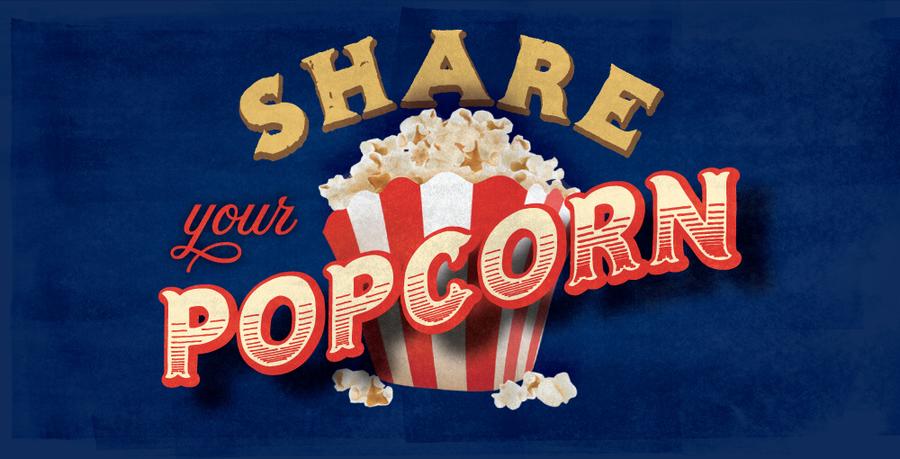 Share Your Popcorn
Leadership Focused
Share Your Popcorn is a creative, fun and inspirational approach to personal and professional leadership. This talk is based off Sam's work with leaders over the past 25 years. Sam highlights lessons, examples, ideas of what he has observed that works and what doesn't work.   
• Sharing Your Popcorn is a metaphor for sharing your greatness, your value and what is meaningful to you.  
• Leaders who share their popcorn love to see others win and do what it takes to help ensure they win. 
• To share your popcorn means you own your mistakes and use them to improve, grow and get better. 
• To share your popcorn means to celebrate others – recognize, reward and reinforce greatness. 
• Before you can lead others, you have to learn to lead yourself. 
NOTE:  There are many other aspects to this talk that Sam will work with your group to pick the best of the best Popcorn points to share with your group.  
Where does safety really start???
The starting point to all safety is first and foremost how we think and empower others to think.  If you think safe, you become safety aware.  Safety communication doesn't have to be a chore, but can be very rewarding and inspiring. 
The biggest goal of workplace wellness and safety is to ensure nobody gets hurt. However, it's the little things that can trip us up and create an unsafe workplace culture: 
1: Poor communication
2: Fatigue - distractions
3: Cutting corners
4: Incomplete education and quality training
5: Average or hot tempered attitudes
6: Lack of leadership and mentorship
The focus of this keynote speech is to rekindle "awareness" into how our attitude plays the "biggest role" in workplace safety and wellness. When people care more, they watch out for each other more, are more engaged, attentive and set an example worth following.
A Quick Word From Sam Regarding Safety:
My focus isn't tactical, because when I speak to leaders about safety, they already know what it's all about. However I try to rekindle the excitement of how a safe workplace culture can positively impact the quality of people's lives, families and communities. Sometimes we just need to know that we are not spinning our wheels over and over and that our safety message – no matter how many times we communicate it - really does matter and makes a difference in people's lives. My goal is to rekindle a positive perspective on the value of watching out for each other and trusting the process of safety guidelines.

Email us to inquire about this speech.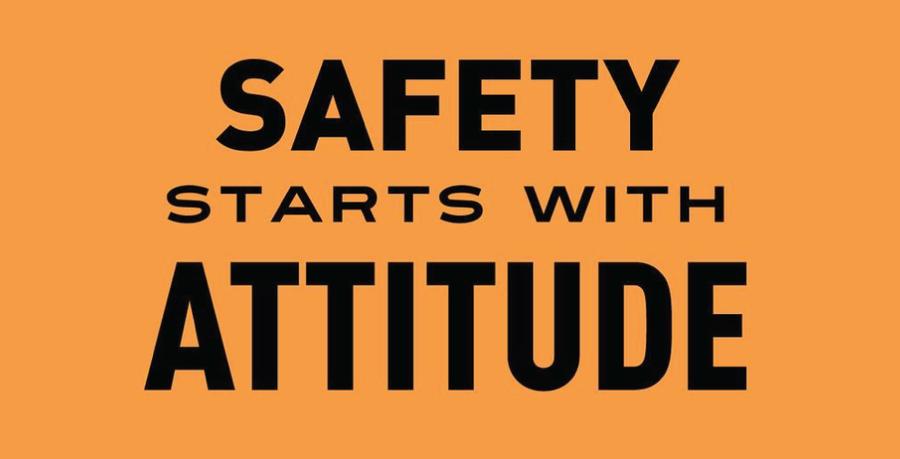 Positivity Unforgettable.
This is an excellent leadership talk or specialty talk for groups who are looking for something that inspires new levels of excellence.
In an information overload culture, the little things often times are lost or easily forgotten and the impact of those forgotten principles  can negatively impact nearly every aspect of both personal and professional lives. Forgetting one time may not create a noticeable impact but when these crucial principles are constantly over looked employee retention goes down, customer satisfaction and retention plummets, and the day to day employee culture suffers. A refresher and reminder of life's positive unforgettables keeps what is important front of mind and reinvigorates an organizations culture in the most positive way.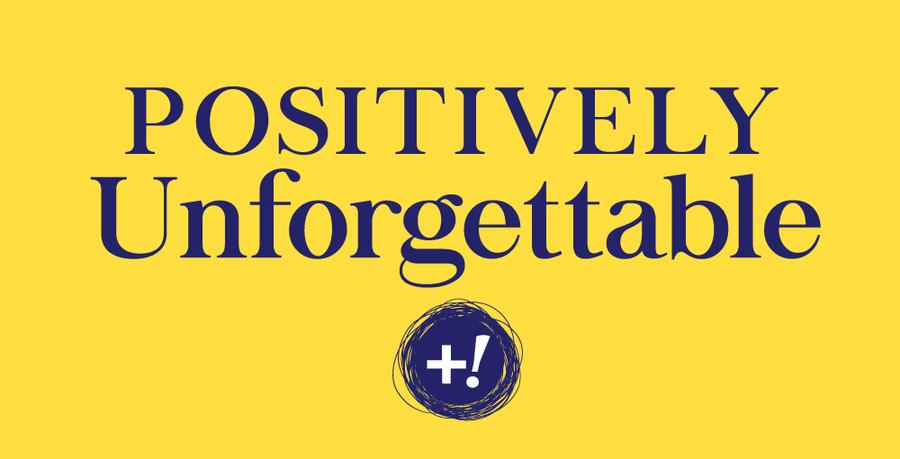 The Principles
Positively Unforgettable principles are the guiding values and key performance indicators that achieve the most consistent results. These "unforgettables" lead our daily choices, behaviors, and attitude in the best possible direction. They are what make us unforgettable in life, work, leadership and business.
Some unforgettable principles that contribute to making life and a workplace culture unforgettable also include:
1: Trust
2: Attitude
3: Safety
4: Drive
5: Respect
6: Purpose
7: Enthusiasm
8: Creativity
To be unforgettable in life, work and business, it's important that we clearly understand what our "unforgettables" are and practice them daily in both our personal and professional lives.
Contact our office to discuss how Sam can customize this keynote speech for your next meeting or event.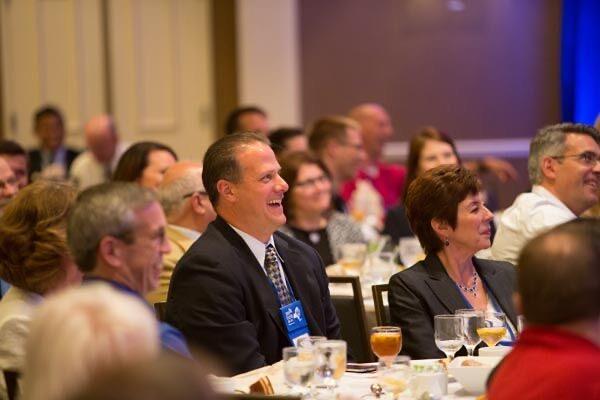 Your audience, inspired…impacted! 
That's the Sam Glenn D

ifference.
Finding the right keynote speaker to kick off your event or wrap things up on a positive note is not an easy task. You can have confidence and peace of mind that working with Sam Glenn and his team will prove to be a positively unforgettable experience from start to finish.