Book Sam Glenn to speak at your next meeting or conference.
Sam Glenn Named One of The Top 100 Best Motivational Speakers Today!
Unforgettable Inspiration.
Let us know what your goals are, Sam will work with you to create engaging content and customize his speech to fit your theme, industry and audience. We would love to learn more about your event and see if Sam Glenn would be a good fit.
Also, we can help answer any of your questions about his speech topics, available dates and rates.
General Questions: Contact@SamGlenn.com

Booking Manager for Sam Glenn
Danielle Thomas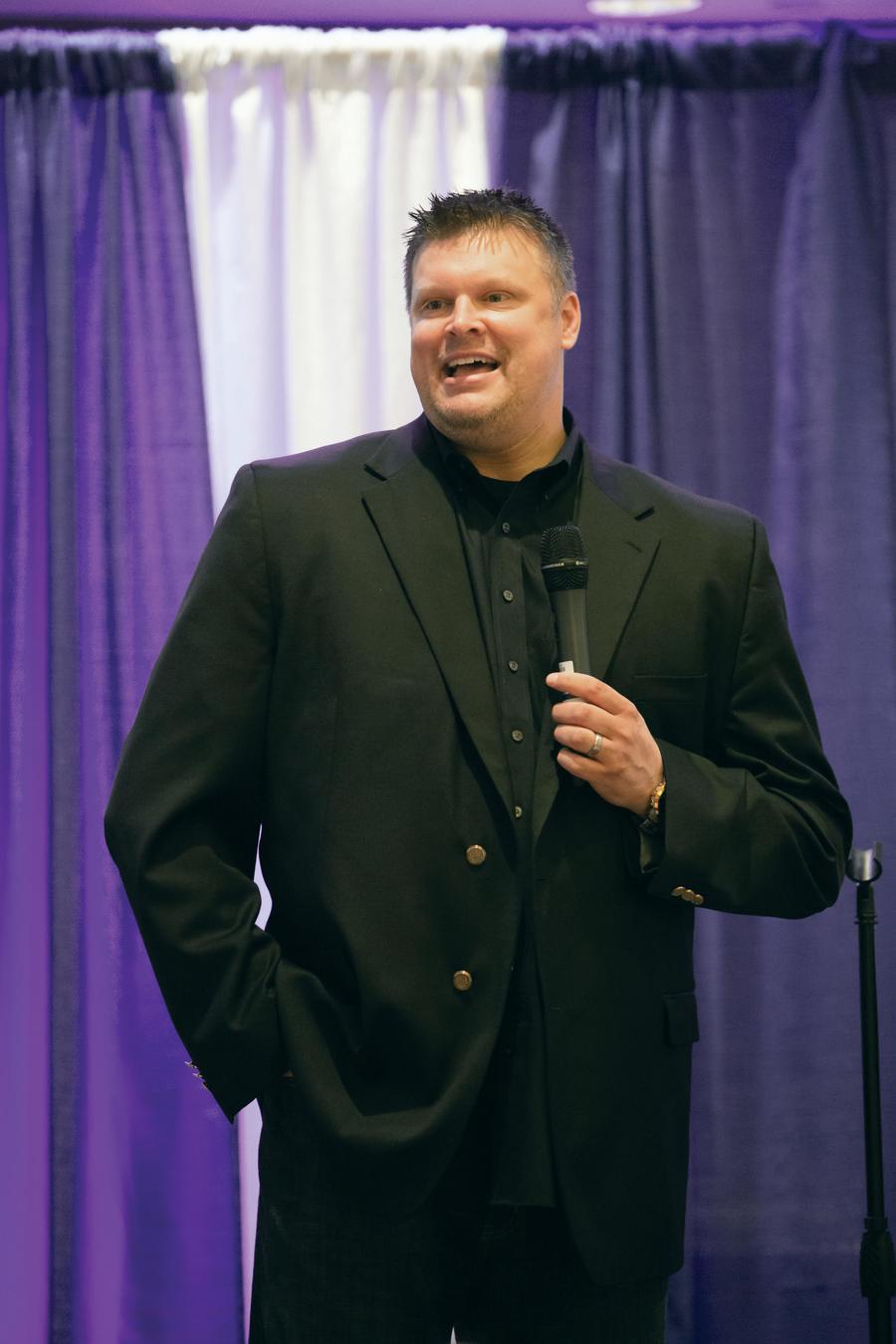 Top 5 Reasons Groups Like Yours Hire Sam Glenn to Speak:
1: Sam and his team are fun to work with, listen, low pressure and focus on creating the best experience from start to finish!
2: Sam works to customize his speeches around your group, industry, theme and meeting objectives. 
3: Sam's presentation style is relaxing, genuine and lighthearted. Sam engages audiences with only positive humor, making learning fun and increasing retention of content.
4: Each speech by Sam includes relevant learning points that can be implemented immediately with positive results.
5: Sam is approachable.  Sam loves meeting and interacting with people before and after his speech. Sam is there to serve your needs, make you look good and create an exceptional experience.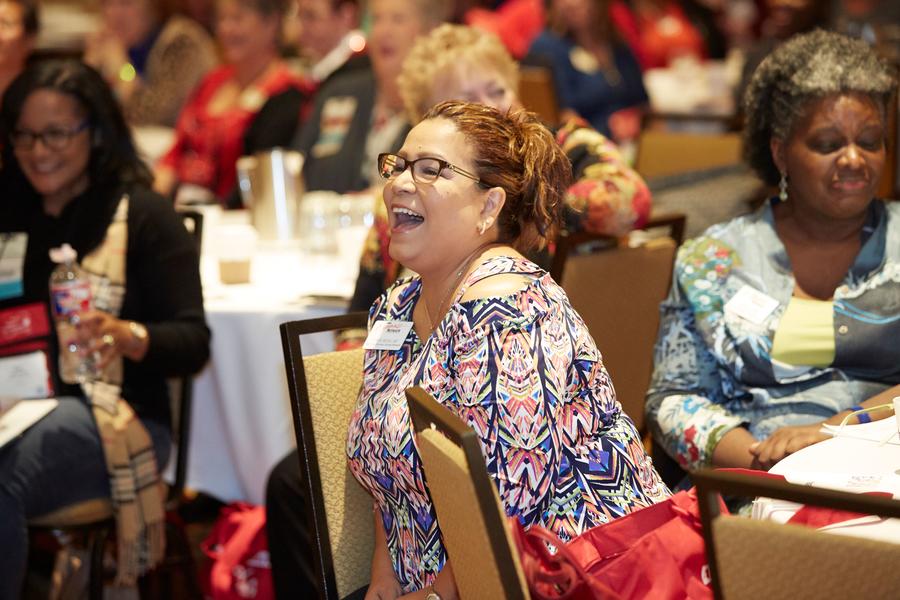 Your audience, delighted.
That's the Sam Glenn 
difference.
Finding the right keynote speaker to kick off your event or wrap things up on a positive note is not an easy task. You can have confidence and peace of mind that working with Sam Glenn and his team will prove to be a positive experience.